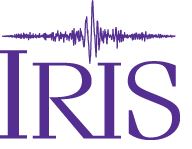 February 2020: frequency characteristics on IRIS website
Incorporated Research Institutions for Seismology (IRIS) published the updated results of frequency characteristics of our instruments with the poles and zeros presentation. 
This link
shows the results for accelerometers, geophones and seismometers. This is the most recent and accurate information. 
The IRIS links to these characteristics are also given at the model's webpages accordingly.